 SFA Group worldwide
For 60 years, the Société Française d'Assainissement [French Sanitation Company] has worked on improving water treatment processes with Europelec. The Group, which is also the inventor of the famous SANIBROYEUR® SFA, has a worldwide presence and today it is one of the world leaders in the field of sanitation.
The technological expertise acquired on these products and its market knowledge have enabled the Group to expand its range of services: from the SANIBROYEUR® to the floor-standing or underground pumping station.
It now offers a full range of products designed for individual, commercial, industrial and community use and provides real expertise.

What can you do on your SFA website ?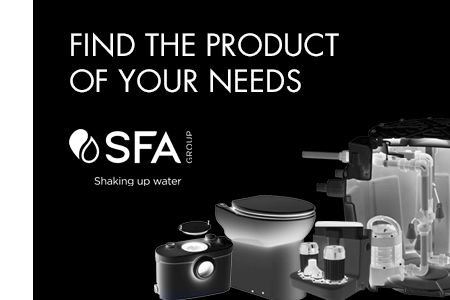 ---
Choose your country
You will be redirected to the website of your country.
If you don't find your country you can go to export.sfagroup.com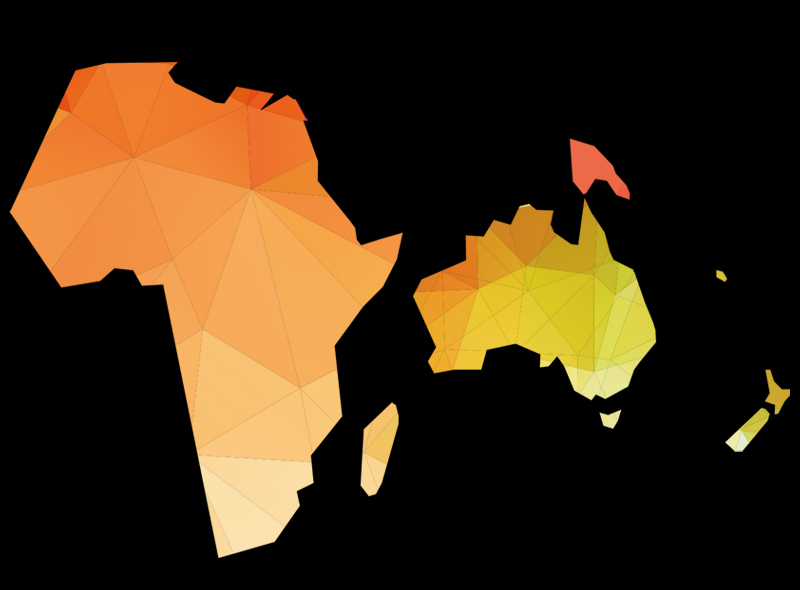 Africa & Oceania